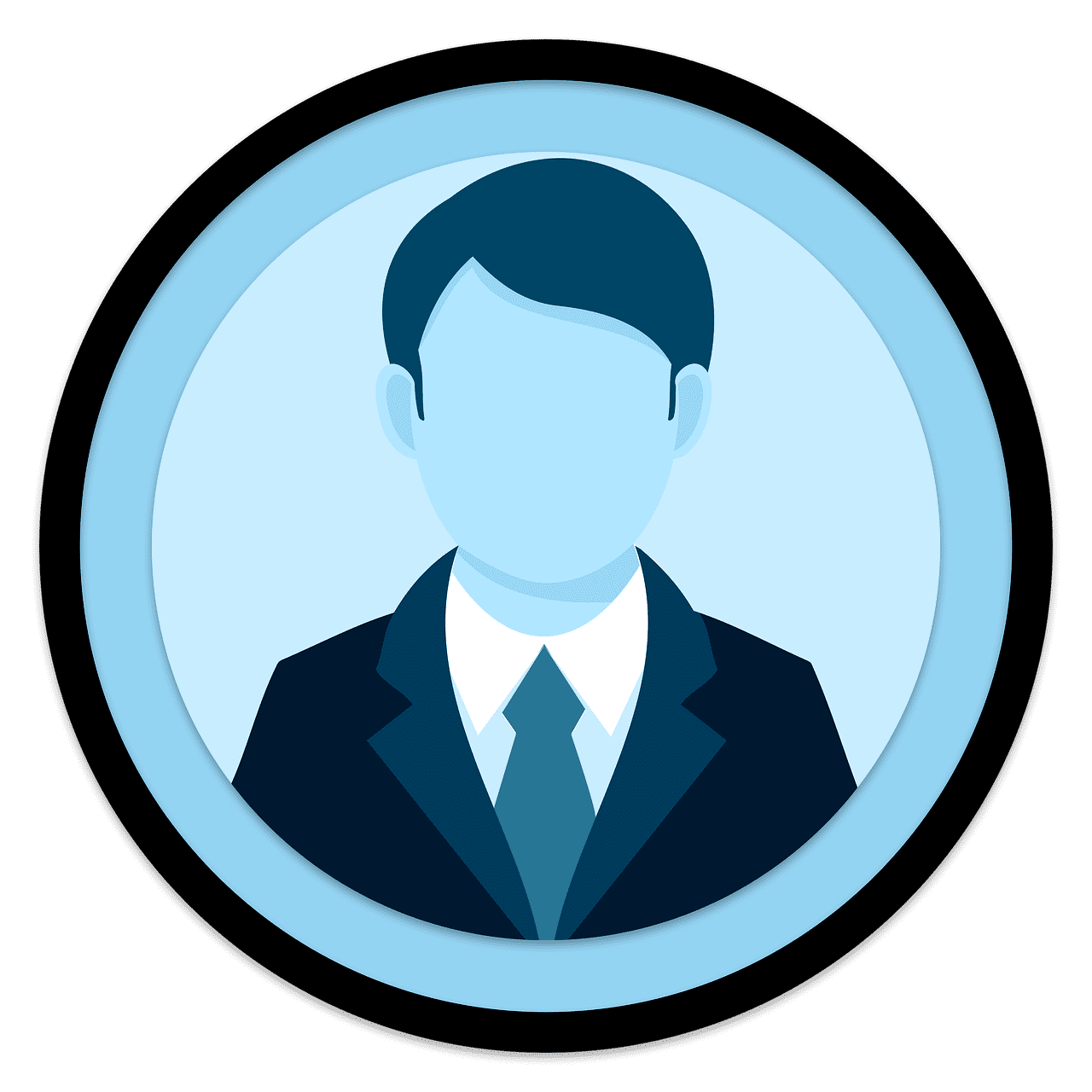 Ali Usamath
Google Reviews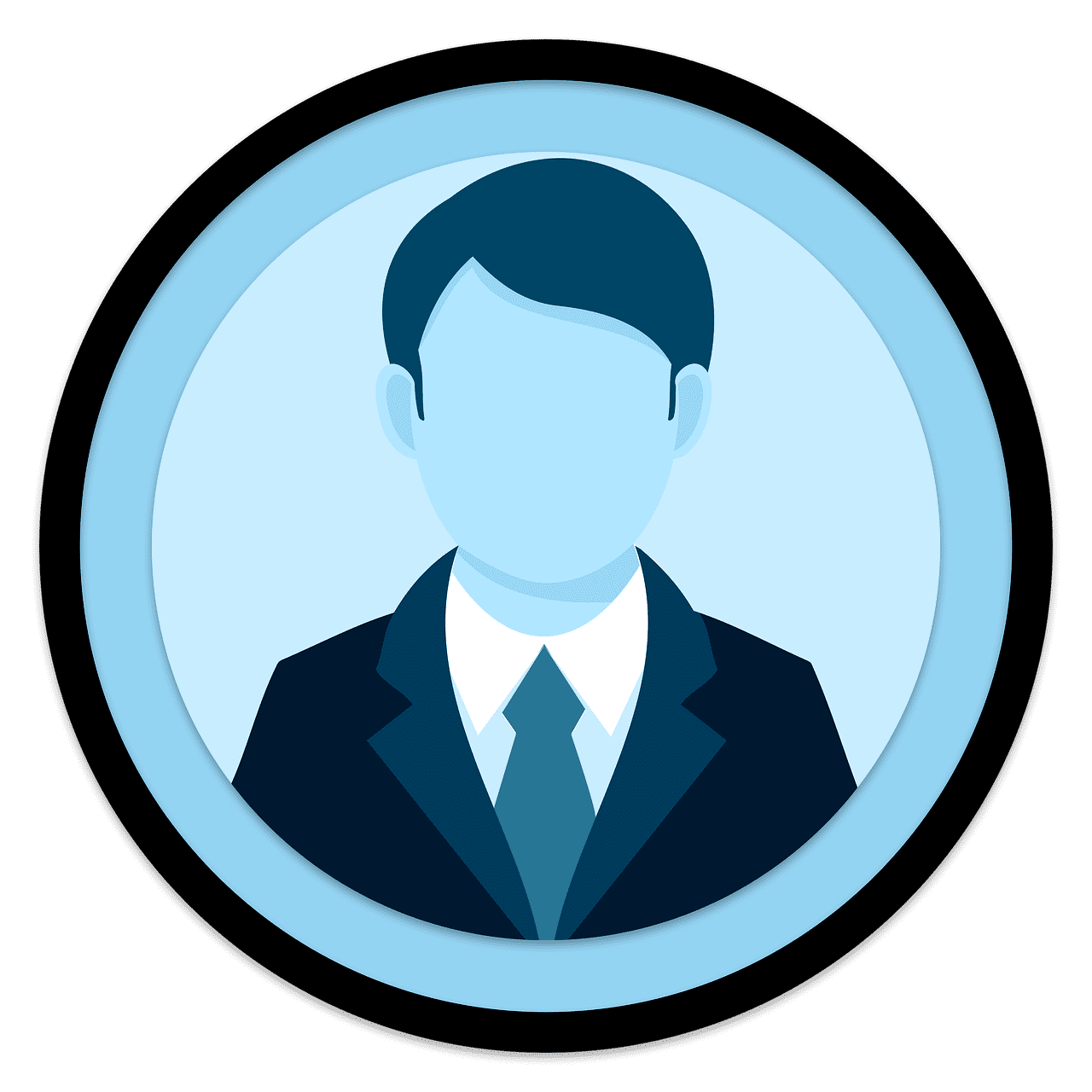 Abdulla Alghallabi
Google Reviews
Very Professionals in bricks installations.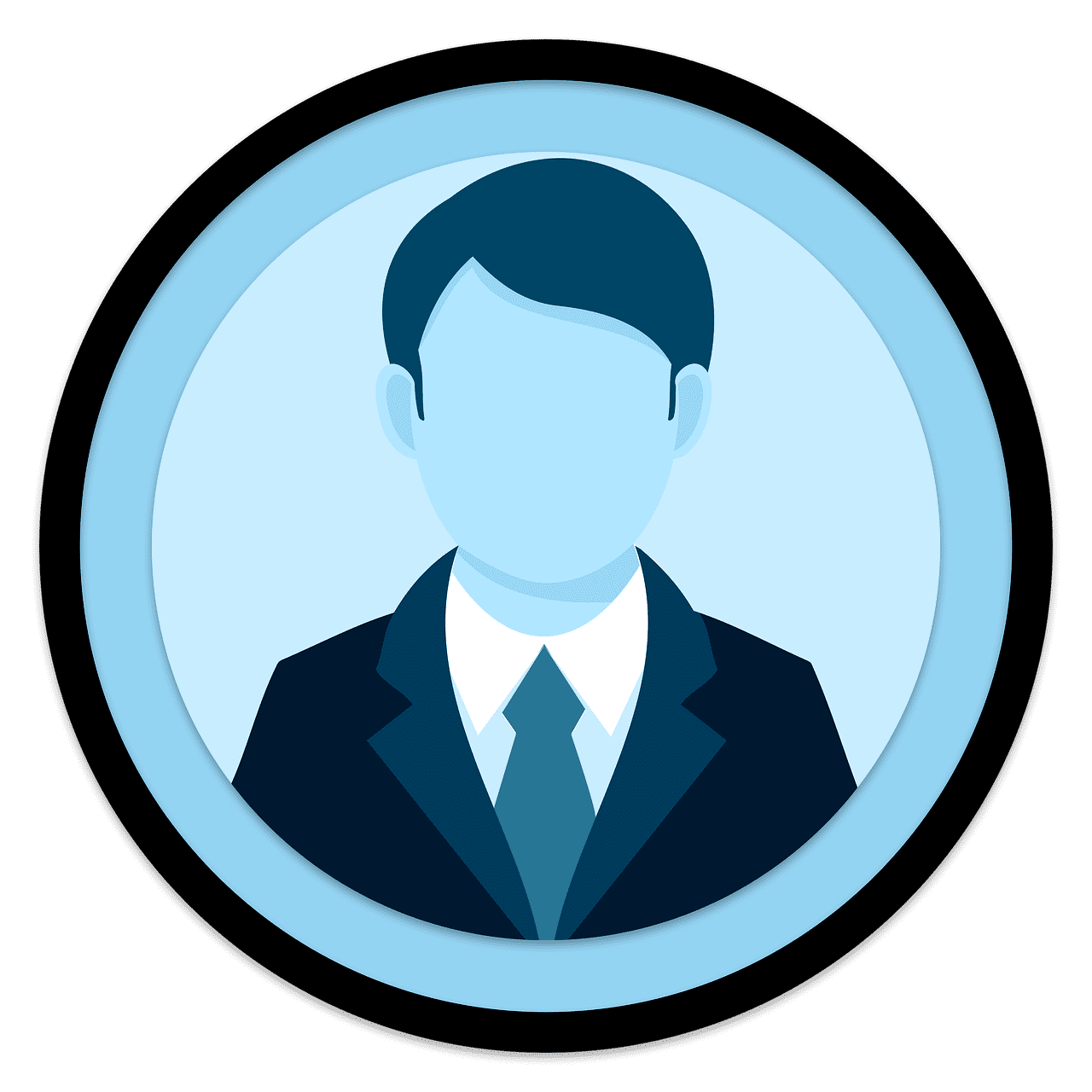 Rasha Itani
Google Reviews
Excellent quality of work, great service, very cooperative. We absolutely love what they did at our house.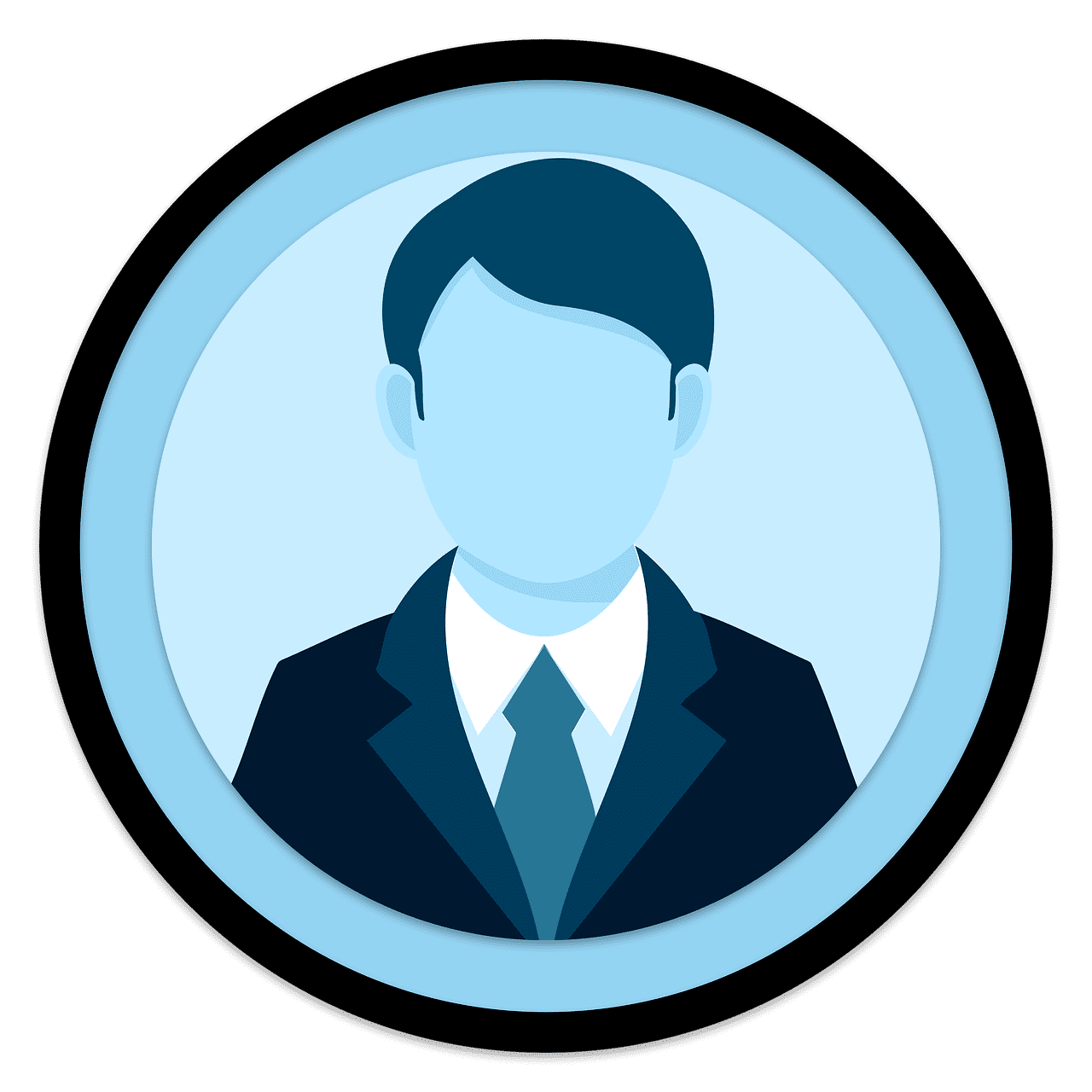 Omar Al Hammadi
Google Reviews
Very cooperative and professional. I was very lucky to be able to work with Mr. Sanjay and his team. They were always on time and their work was perfect.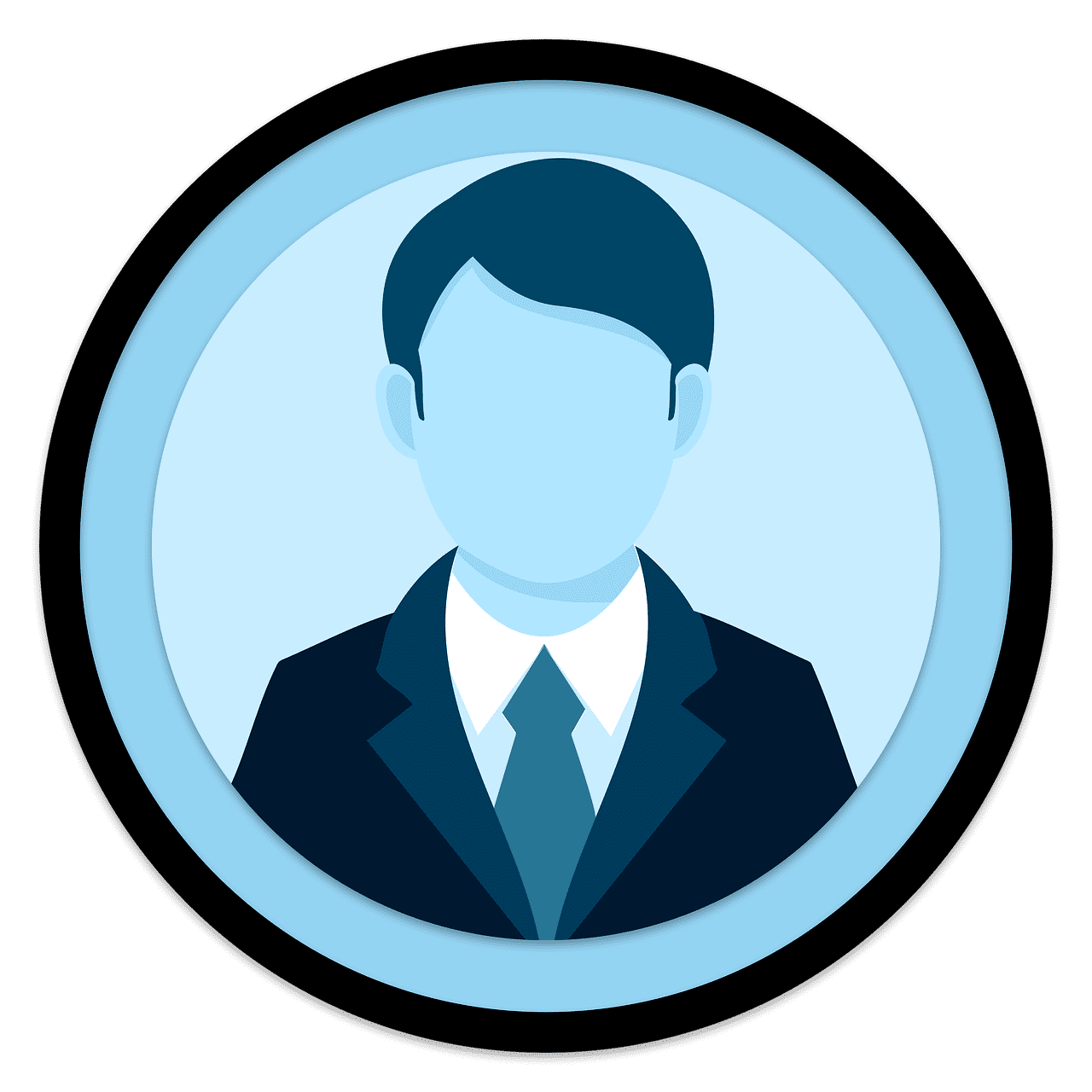 LOVE GARDENS LLC
Google Reviews
Good Hand is doing Great Job , and Most important they are completing project on time!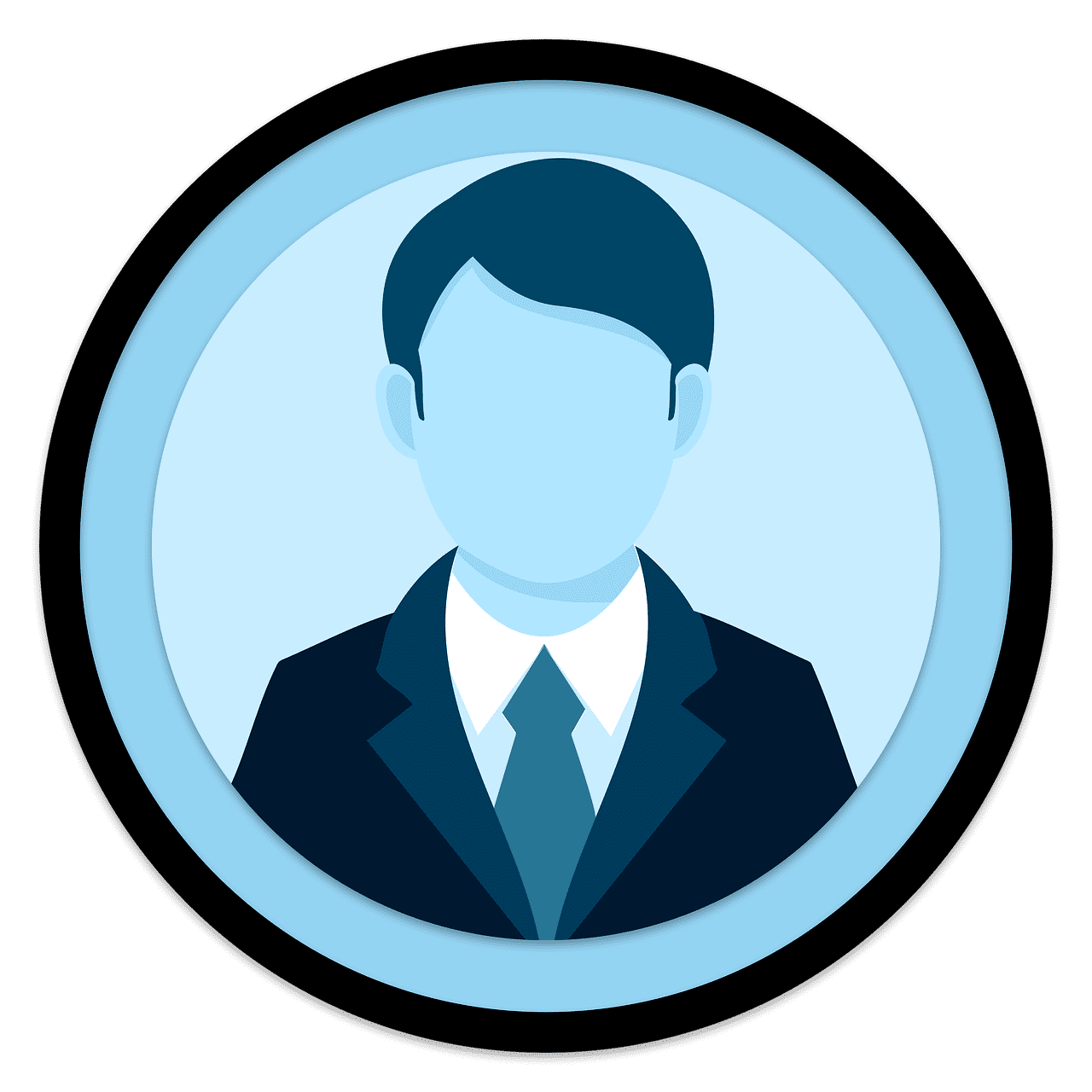 Mr. Salman
I am satisfied with the Wonderfull job in exposed aggregate concrete for my villa; he is very skilled and creative.