We make things for concrete and out of concrete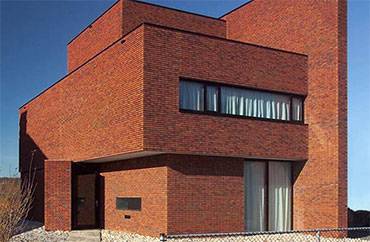 Good Hand Stones and concrete flooring produces and fix a variety of stones and bricks. Wall cladding includes a layer of stones having a thickness from 1 cm to 2.5 centimeters, thus giving a natural look. It gives an ancient feel. Wall cladding comes in a variety of designs and colors, it is highly durable. Its natural appearance stands out amidst the other walls.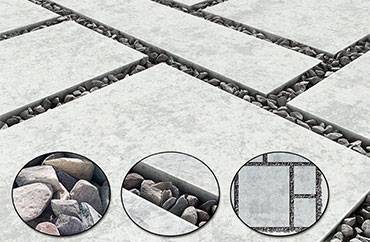 Good Hand Stones And Concrete Flooring designs and develops the best Hard landscaping Decorative concrete such as Stamped Concrete, Exposed Aggregate, Colored Concrete, Plain Concrete, polished concrete, etc. Decorative is the use of concrete as not simply a utilitarian medium for construction but as an aesthetic enhancement to a structure, while still serving its function as an integral part of the building itself such as floors, driveways, and patios. Good Hand Stones And Concrete Flooring also Restores existing concrete floor to give new look.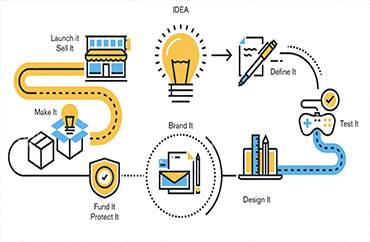 Good Hand Stones And Concrete Flooring have own production Unit of 40,000.00 SFT area. Having own production unit gives the privilege of producing UAE manufactured products. It also helps us to design any color and any shape in a real quick time to meet clients' expectations. The production unit controls the production, shorter the lead times, and ability to make bespoke products. Having a local production unit also gives the client the satisfaction of getting what they are ordering instead of importing materials which may cause risks sometime.